Organic Asap, GM diet with organic food, weight Loss for a week menu, 7 days for 3-5 kg
In addition to abstinence from alcohol, regular exercise and diet, organicasap.com recommend GM Diet recipe, just follow this recipe for a week, you may effectively lose 3-5 kg.
What is GM Diet?
The full name of the meal list, the General Motors Diet, was developed with the assistance of the U.S. Food and Drug Administration and the U.S. Department of Agriculture, and was not intended to lose weight, but to improve employee productivity while improving health.When employees followed the GM diet for just one weeks, they found that they had lost an average of 3-5 kilograms per person, not only with significant mental and health improvements.
GM Diet is a systematic and disciplined meal list that eats food on a daily basis with specific requirements, by eating lots of low-card fruits, vegetables, water, and protein to absorb complex carbohydrates to help detoxify the body and thus lose weight.The point is that these seven days must be dripping alcohol, because alcohol will cause water retention, to prevent excess water from draining out of the body, so abstinence is necessary.
First day: Only fruit can be eaten (except bananas), it is recommended to eat watermelon, cantaloupe, Liudin and other high-fiber fruits, paired with about 8~12 cup of boiled water.The hunger will be particularly strong on the first day, so it is recommended that the fruit be put into a blender for juice so that it can be consumed anytime, anywhere for hunger.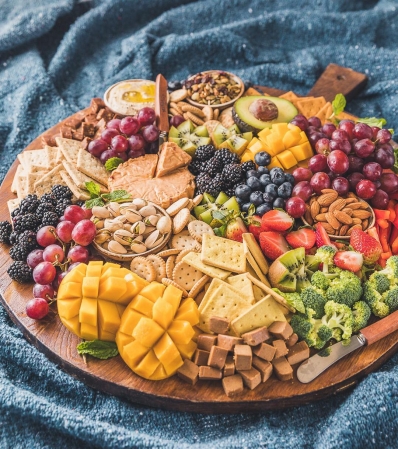 The next day: You can only eat any boiled or raw vegetables, boiled potatoes and beans can be, the same with 10-12 cups of water.Can be in the vegetable salad to add white vinegar, lemon juice and vanilla seasoning, but must not take the Gaza law sauce, otherwise it will be undone Oh!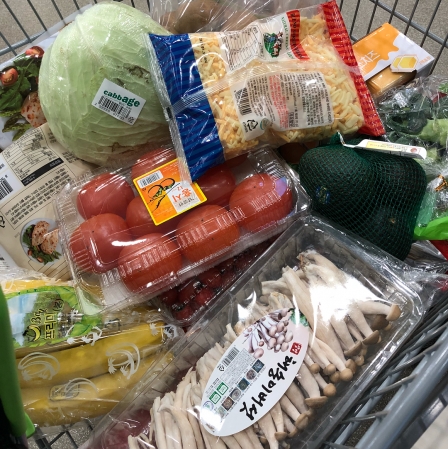 Day three: only fruits and vegetables (except bananas and potatoes) can be eaten, and vegetables can be boiled or eaten raw, also paired with 10-12 cups of water.Fruits and vegetables have high fiber and a variety of nutrients, while satisfying your taste buds.Unlimited types, you can choose the kind of you like to eat.It is recommended to put fruits and vegetables into a blender into juice, so that you can drink anytime, anywhere, for the use of hunger.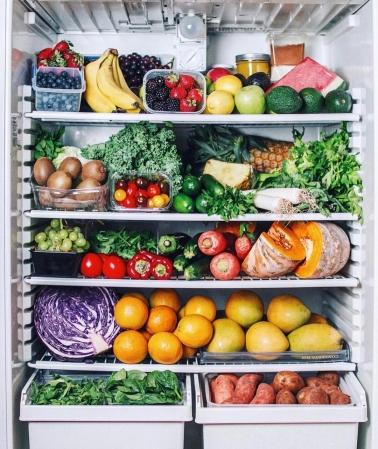 Day Fourth: Use bananas with soy milk mixed with moringa powder as the staple food (do not drink milk can be replaced with soy milk), as well as drink 10-12 cups of water. Bananas are rich in pectin, potassium, and calcium is the focus of the entire GM diet, it is recommended that bananas and milk can be put into a blender into a milkshake.Eating bananas all day is also a bit difficult, so you can cook on this day and cook GM Diet's vegetable soup to provide body energy.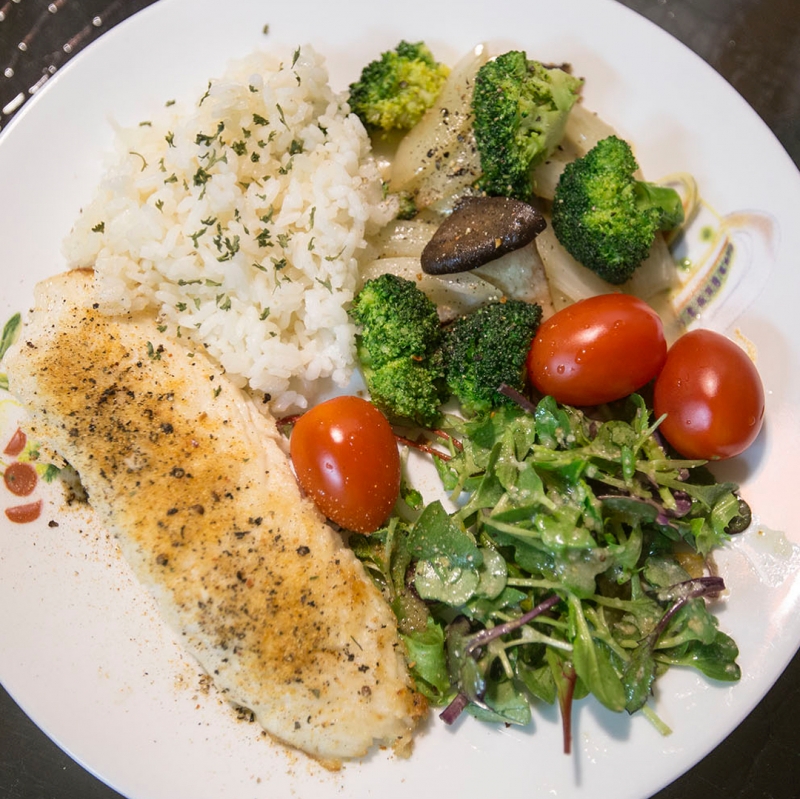 Day Fifth: Finally can liberate a bit!This day is more abundant, you can eat 6 tomatoes, a bowl of brown rice, and 500 grams of fish or chicken.Drink at least 12 to 15 cups of water on this day to help your body drain uric acid.
Day Sixth: Any fruits and vegetables and low-fat meats (such as peeled chicken breasts) can be ingested in a casual amount, paired with 10-12 cups of water.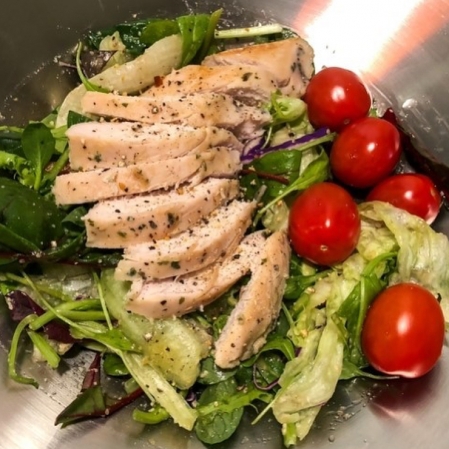 Day seventh: Any fruits and vegetables, juices and brown rice can be ingested, the amount of casual, but can not eat meat.Note that the juice should be freshly squeezed, can not drink to add sugar to the concentrated juice, so as to help the body detoxification.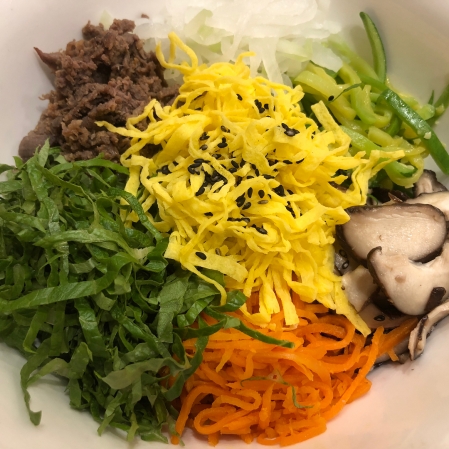 OrganicAsap.com specializes in organic organic health.
Ebzasia focus on channel cooperation, omni-channel wholesale, channel management, market channel upgrading and product agents and other consulting services, is the enterprise's market strategic partners.Agent King, bei Pro-Japanese series of mother and child products, live spinning products, Swarovski elements Crystal Series products, welcome to the major mother and child channel business consulting and cooperation.
Contact Hotline: 0755-23919903
Merchants Hotline: Manager Yao 18988781249