Birchbox's "take care of yourself" beauty package review, moringa seed oil deep moisturizer
Birchbox,Moringa seed oil ,antioxidant, beauty,skin care,moisturize,ebzasia.com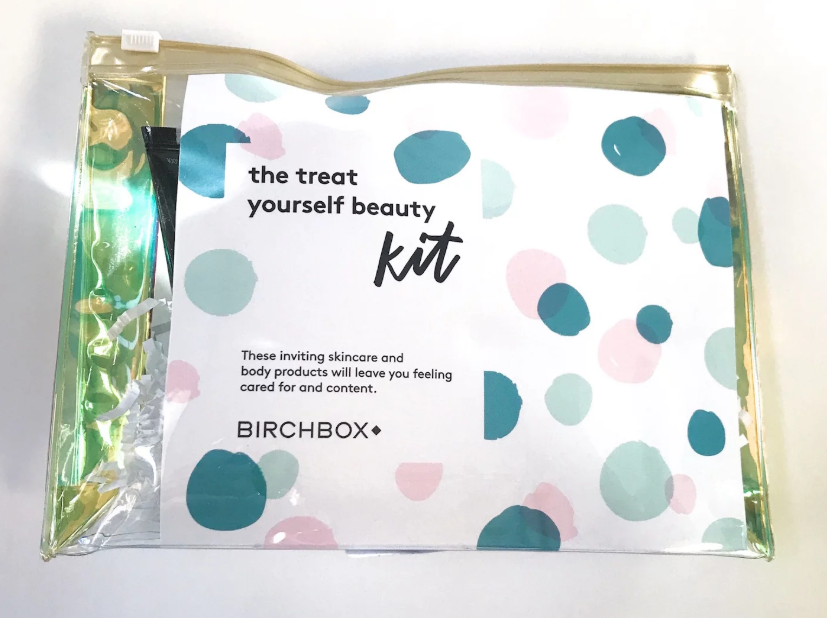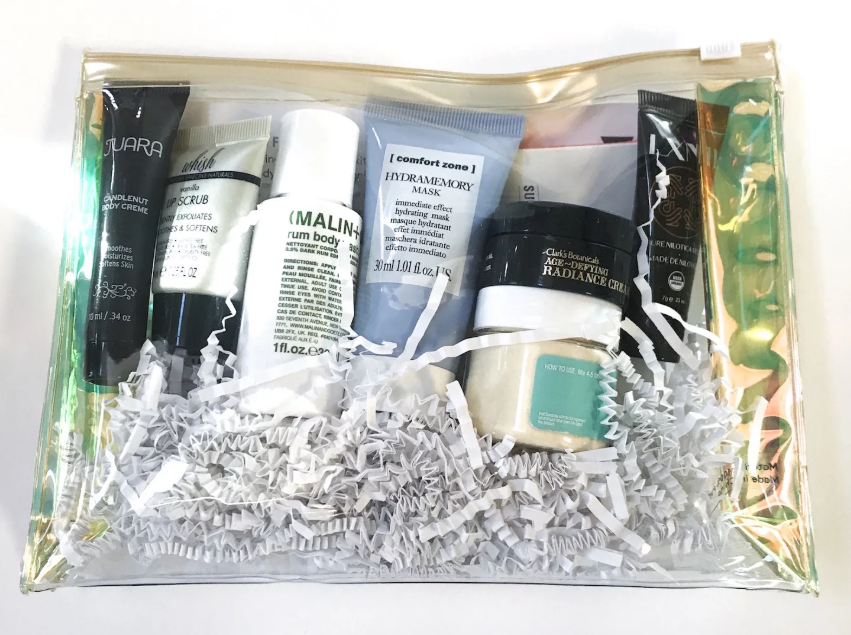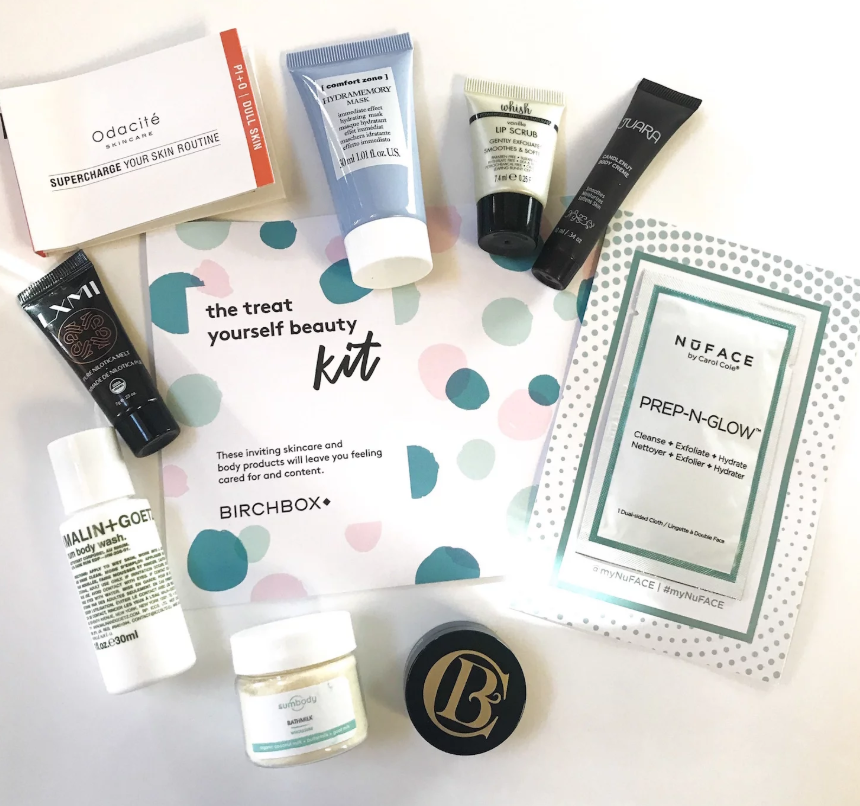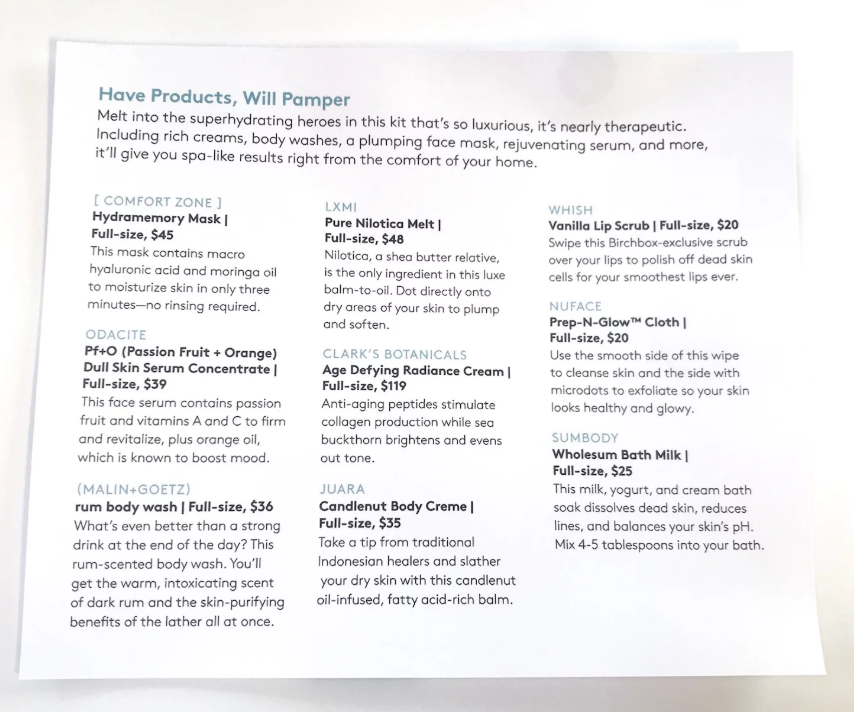 The above picture is the product information of Birchbox "be kind to yourself" beauty set. Next, I will tell you the efficacy, characteristics and experience of each product. Products containing moringa seed oil are more attractive to us .The above picture is the product information of Birchbox "be kind to yourself" beauty set. Next, I will tell you the efficacy, characteristics and feelings of each product。
JUARA Candlenut Body Creme, 0.34 oz – Estimated Value $1.59 (buy the 7.5 oz version for $35)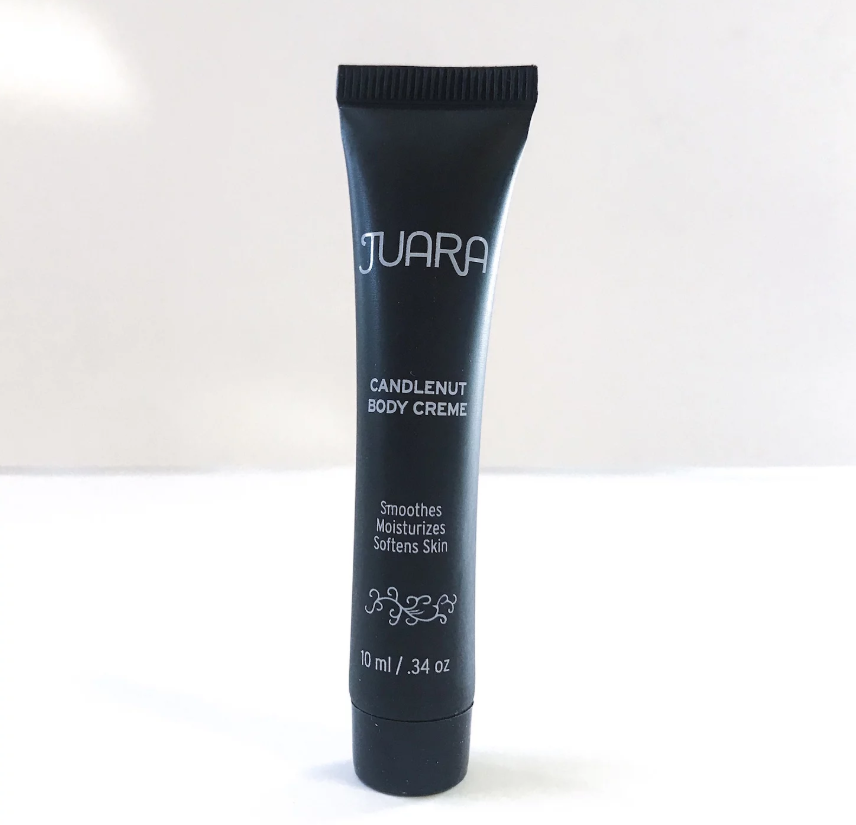 I think that way back when a subscription box actually included the full-size version of this product-FabFitFun was it you? Regardless, I have tried it before and like it. It's really hydrating thanks to ingredients like candlenut oil, avocado oil, and rice bran oil. It has a light, pleasant scent and doesn't leave me greasy, either.
(MALIN+GOETZ) rum body wash, 1 oz – Estimated Value $2.25 (buy the 16 oz version for $36) ark Accent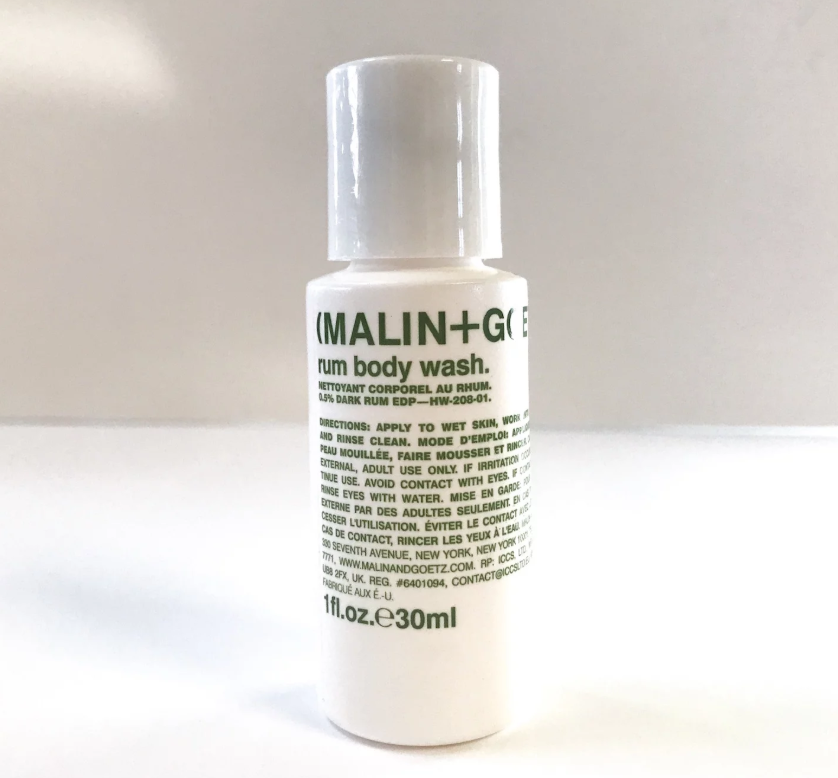 This body wash smelled just like rum and I loved it- it left me clean rather than sticky! I have already used up this entire sample in a few showers, and I am happy with how it performed as a body wash.
LXMI Pure Nilotica Melt, 0.23 oz – Estimated Value $11.04 (buy the 1 oz version for $48 \lsdlocked0
This is a great multi-purpose balm for whatever dry skin needs you may have, and I have applied it to dry cuticles, dry lips, and my legs just to name a few places. This is a small sample that is actually perfect for storing in my purse to use when I am out and about and needing some skin-soothing hydration.
Odacite Pf+O (Passion Fruit + Orange) Dull Skin Serum Concentrate – Buy the 0.17 oz version for $39 lsdpriorit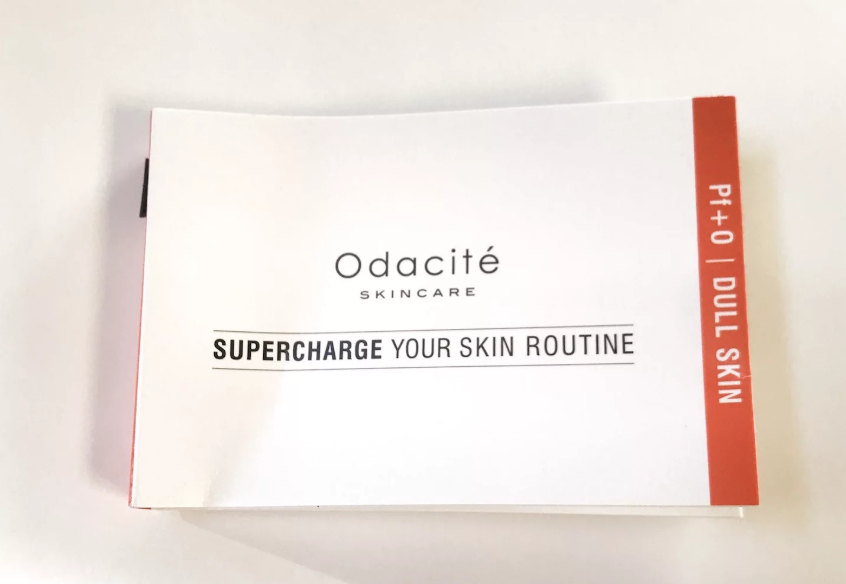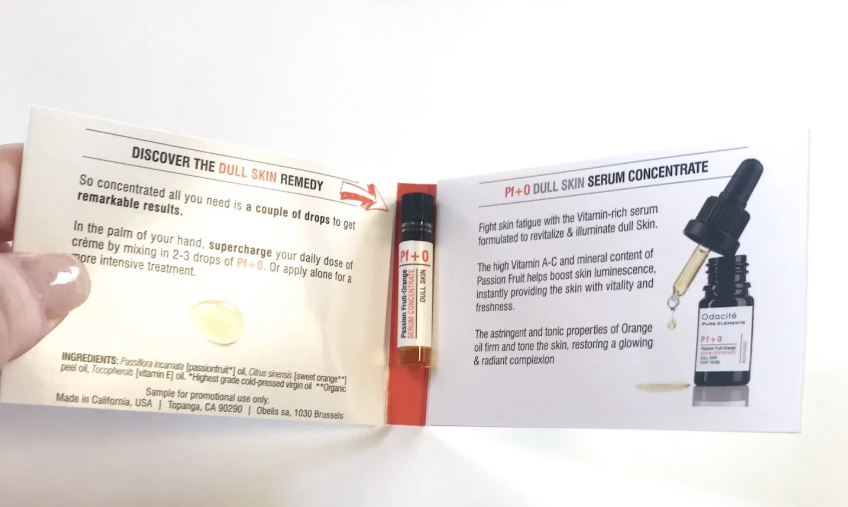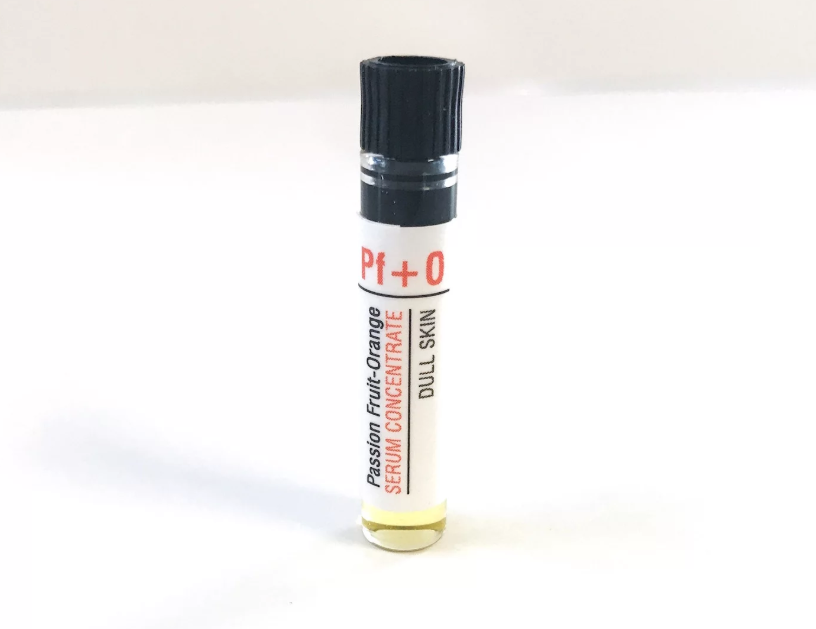 This oil is a bit insane- the full-size (0.17 oz) is the regular sample size for most skincare products! I would estimate this tiny vial at having a size of 0.05 oz, which would make this sample worth $11.47. I don't know if I would call my skin dull, but this concentrated serum definitely hydrated my skin and added a touch of brightness in my morning routine. One thing that I love is that this only has three ingredients- cold pressed filtered virgin passion fruit oil, certified organic sweet orange essential oil, and GMO-Free Vitamin E oil. If the full-size wasn't so small, I would look into buying it- I really love both the simple, quality ingredients and the way this made my skin look and feel.
Whish Vanilla Lip Scrub, 0.25 oz – Estimated Value $5 (buy the 1 oz version for $20)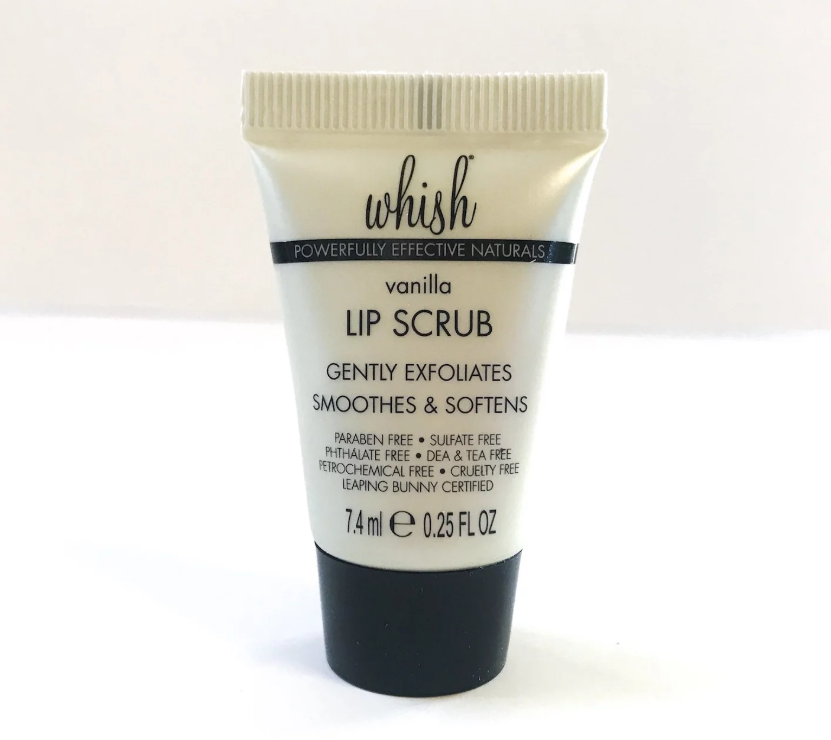 I love a good lip scrub and this one was new to me. It has a pleasant vanilla taste and is made with brown sugar and shea butter, but I think my favorite part is that water wasn't first on the ingredients list like most skincare products (the significance of the order of listed ingredients is that the ingredients that are used the most are listed first)! This has aloe vera as its first ingredient, followed by other goodies like beeswax and sunflower oil. This was a great lip scrub that also hydrated, and this is another goodie I would look into purchasing the full-size version of.
sumbody Wholesum Bath Milk – Buy the 4.6 oz version for $25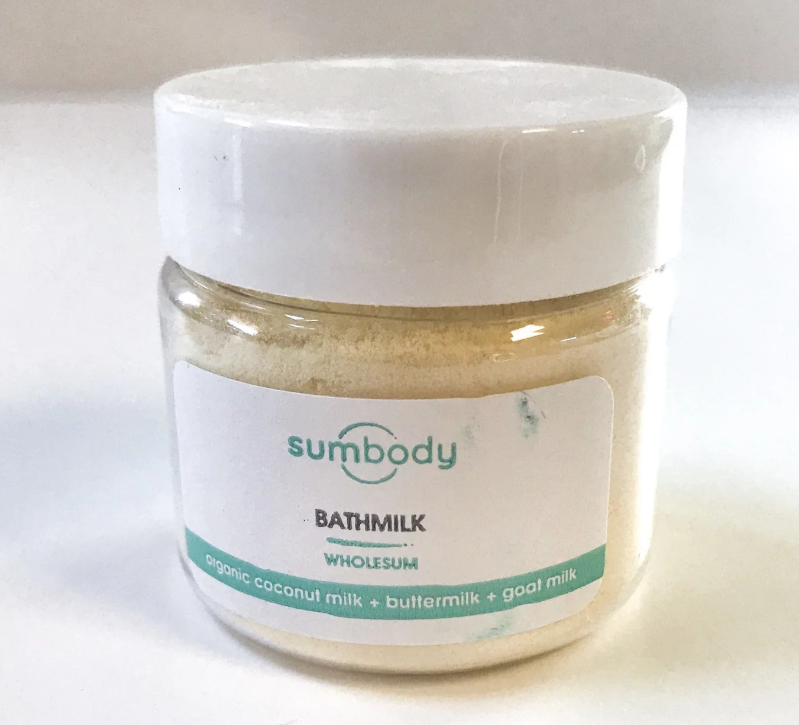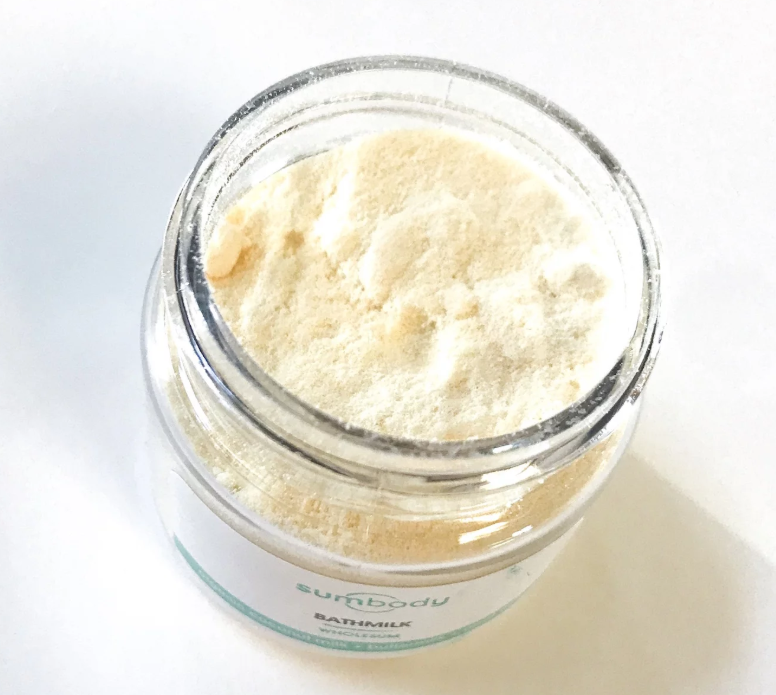 If I can add it to my bath there is a 98% chance I will love it, and that is the case with this bath milk- especially once I realized it smells like cake! This sample is just enough for one bath only, but it made a hydrating bath that smelled delicious. This has coconut milk, goat milk, and yogurt in its ingredients, and I would look into repurchasing this.
[ comfort zone ] Hydramemory Mask, 1.01 oz – Estimated Value $22.50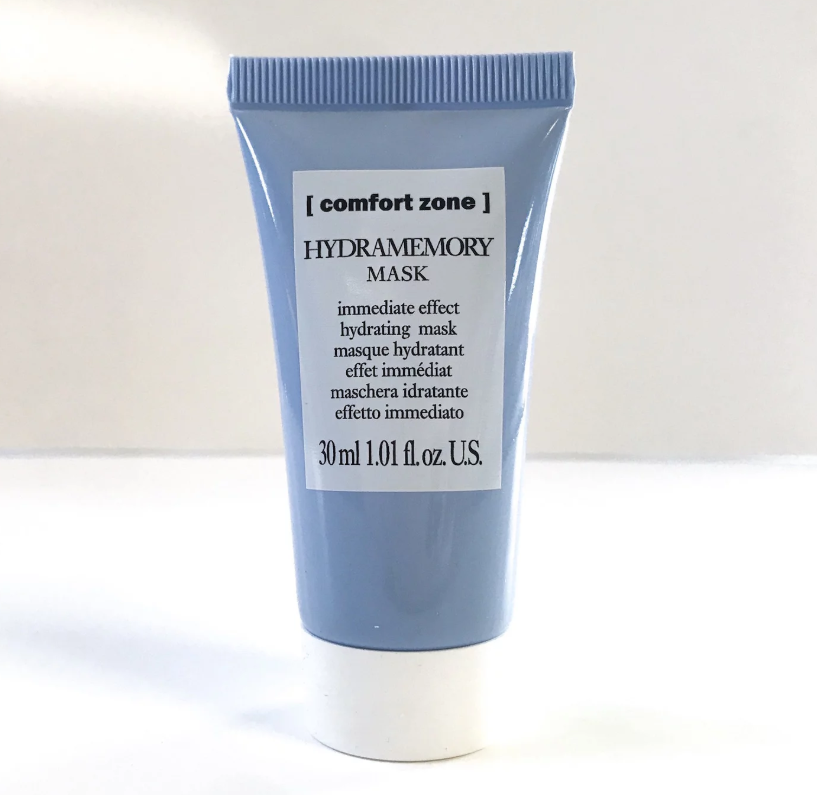 This is a deeply hydrating mask made with moringa seed oil and dicaprylyl carbonate, which is a skin conditioning emollients. My favorite way to use this mask is actually as an in-shower mask to protect my skin while I take a hot shower since hot water can actually dehydrate your face! I tissued off the remaining mask when I stepped out, but this can also be completely left on if you apply it with a deft hand.
NuFACE Prep-N-Glow™ Cloth, 1 cloth – Estimated Value $1 (buy a box of 20 cloths for $20)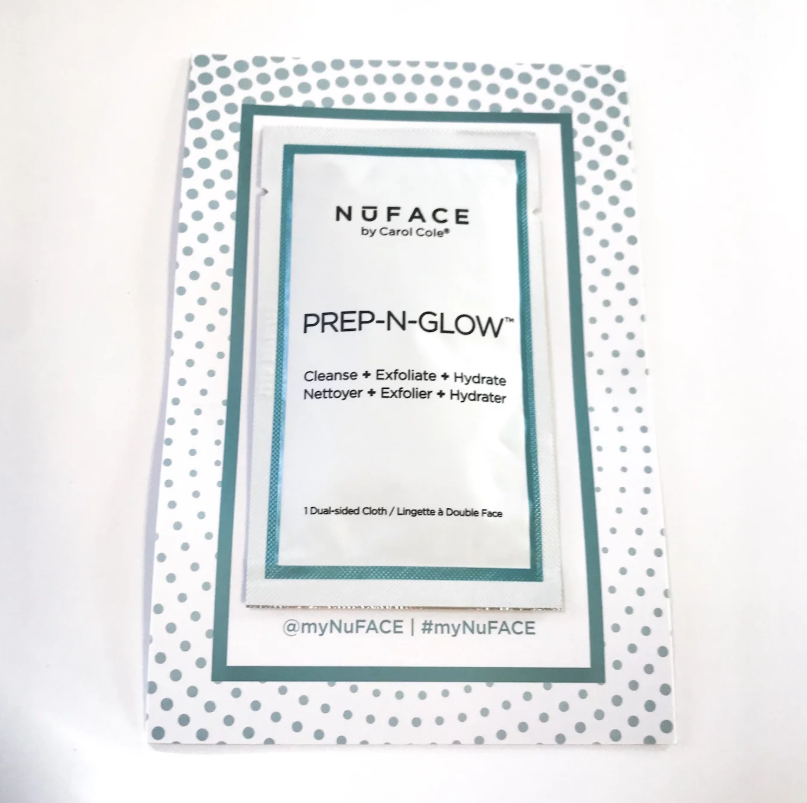 This is a dual-sided facial wipe that has a soft cotton side to cleanse your skin and a side textured with dots for a light exfoliation. This has fragrance pretty high up on the ingredients list, which I am not a fan of – especially since its listed before the good ingredients like hyaluronic acid, licorice root extract, and grape seed extract. Overall I liked this, but I didn't like it enough to want to purchase the full-size version.
Clark's Botanicals Age Defying Radiance Cream – Buy the 1.7 oz version for $119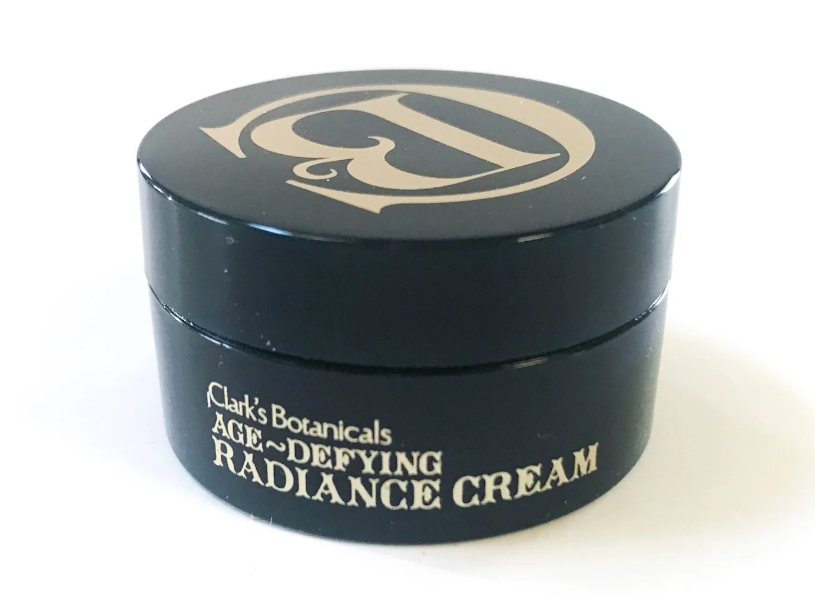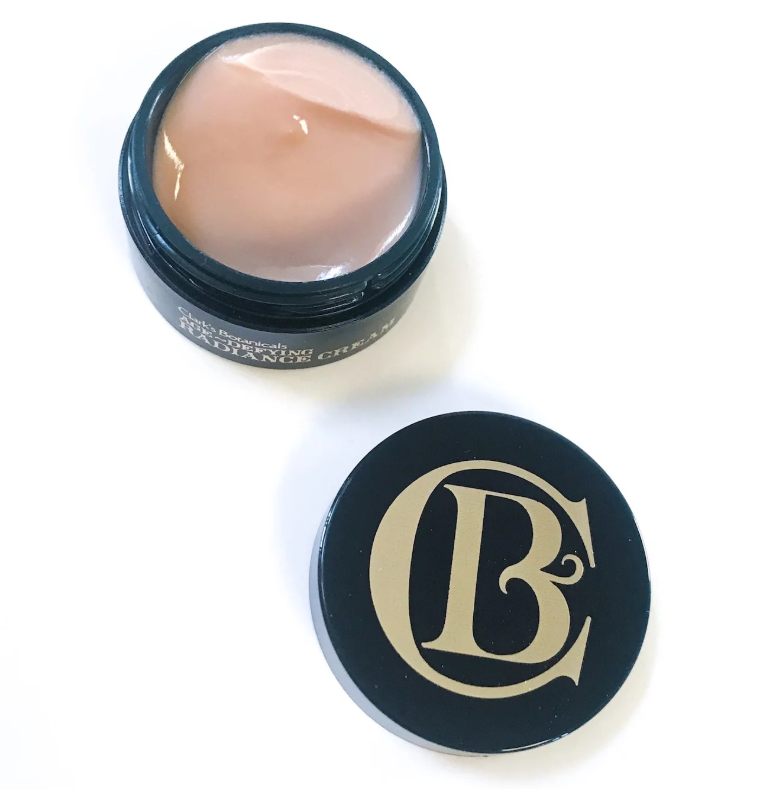 This is another sample with no size listed, but Liz said in this review that she thinks it was about half an ounce. If that is accurate, this sample would be worth about $34.41! This had a really nice formula that absorbed almost instantly, leaving my skin feeling hydrated and smooth. Over time this is designed to brighten skin and even out your skin tone, and this is free of parabens and sulfates.
This has a very good formula that absorbs almost immediately and makes my skin feel hydrated and smooth.Over time, it can brighten the complexion, even the complexion, without hydroxybenzoate and sulfate.
Verdict: this box is full of moisturizers, and they really did a great job on my skin, just like the way the box was designed!I really appreciate that, including samples of high-priced skincare products I'm not familiar with (such as Clark's and Odacite).In fact, now that I think about it, everything in this suite is new to me except for the JuaraBodyCreme。
返回意比思EBZASIA,查看更多https://www.ebzasia.com/news/
https://www.ebzasia.com/ebzasia-consultant-markting-seo-new-retail-omni-channel-intelligent-technology.html