Antioxidant Beauty, Birchbox Treat Yourself and beauty kit reviews, spicy wood seed oil deep moisturizing.
Birchbox Spicy wood seed oil antioxidant beauty skincare and moisturizing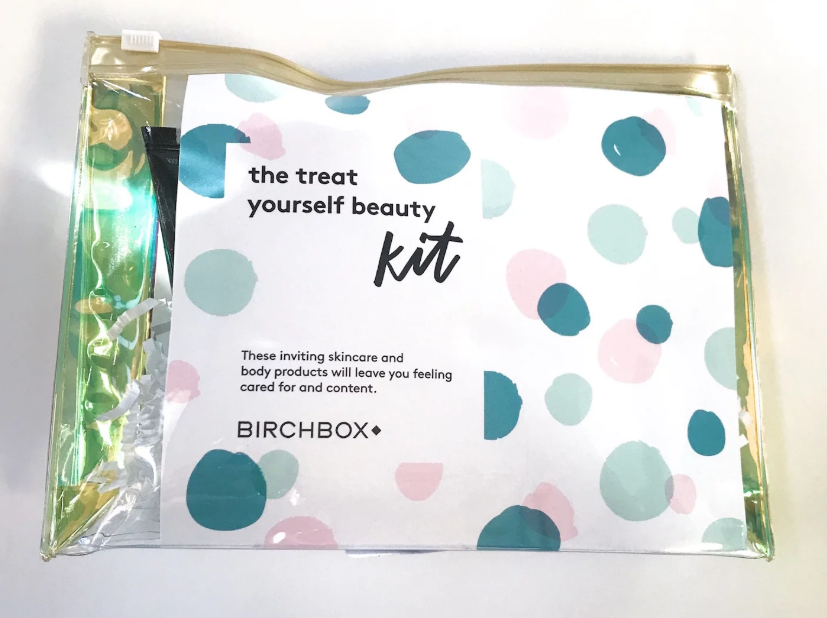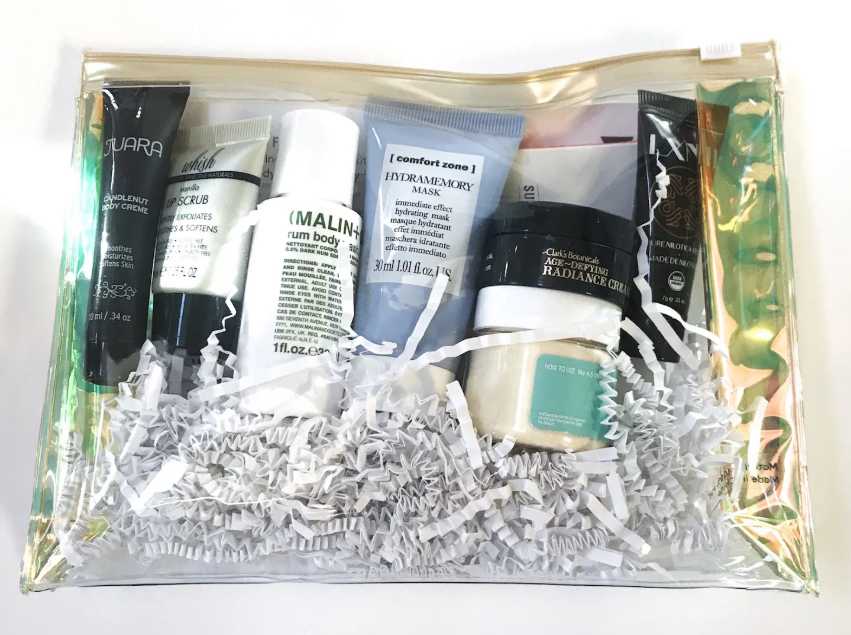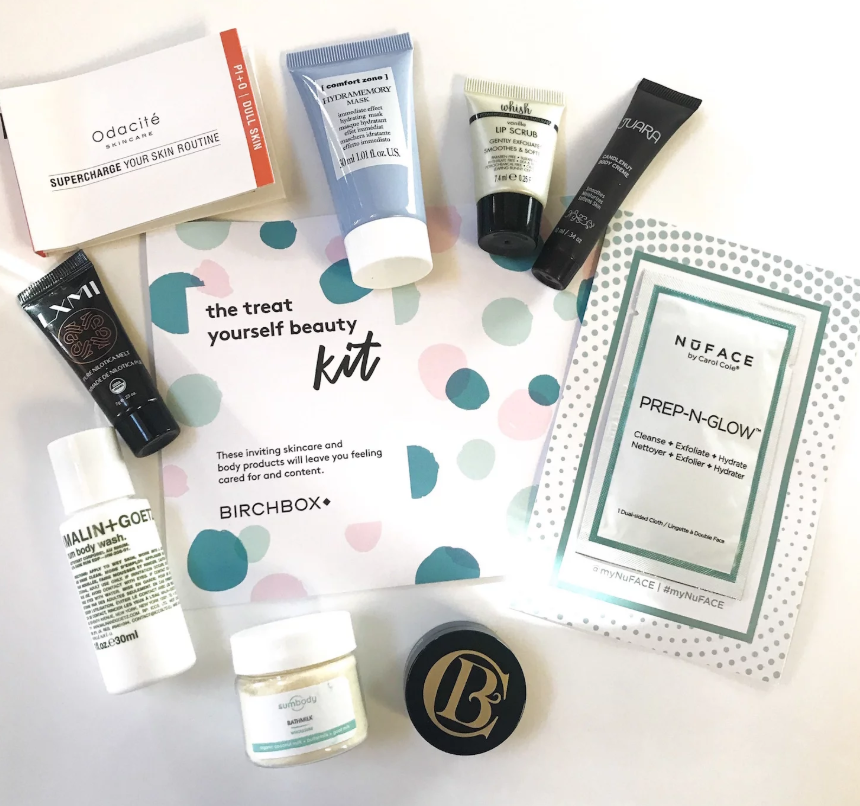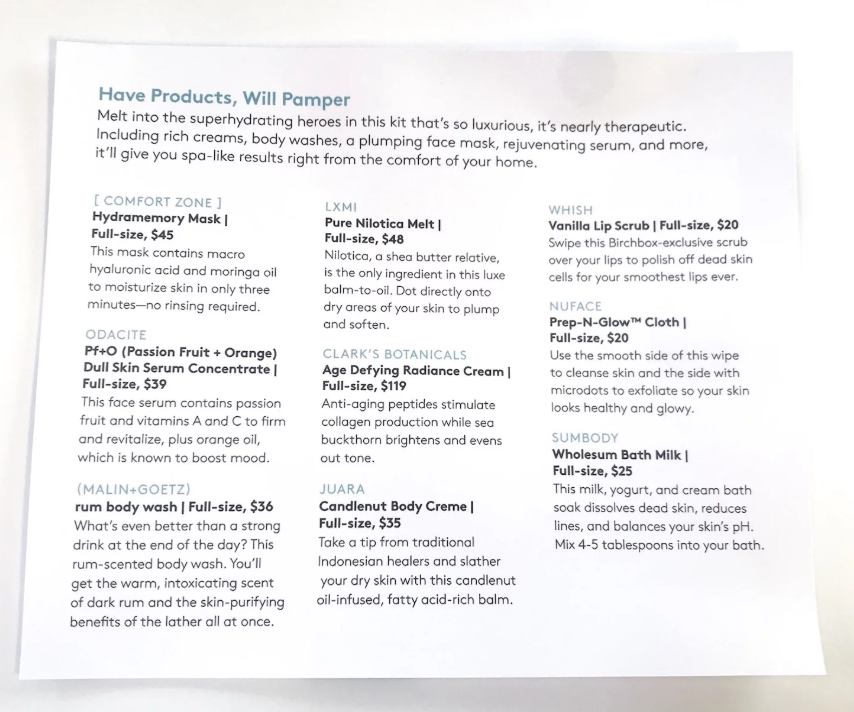 The above picture is Birchbox "Treat yourself" beauty set of product information, the next small series to tell you about the efficacy of each product and the use of the feeling ~ which contains spicy wood seed oil components of the product more small heart ~
Juara Candlenut Body Cream, 0.34 oz-Estimated value $1.59 (Buy 7.5 oz version, current $35)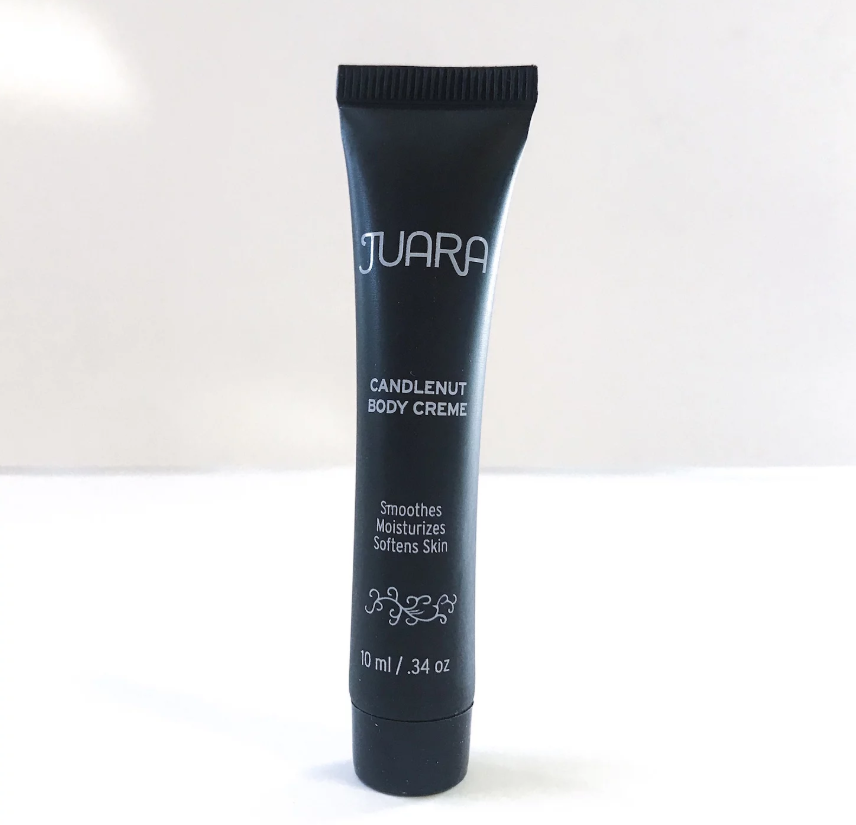 Ingredients such as candlenut oils, avocado oil and rice bran oil, it's really moisturizing.It has a light, delightful aroma and doesn't make me feel greasy.
(MALIN + GOETZ) Rum shower gel, 1 oz-Estimated value of USD 2.25 (purchase 16 oz version, current price 36 USD)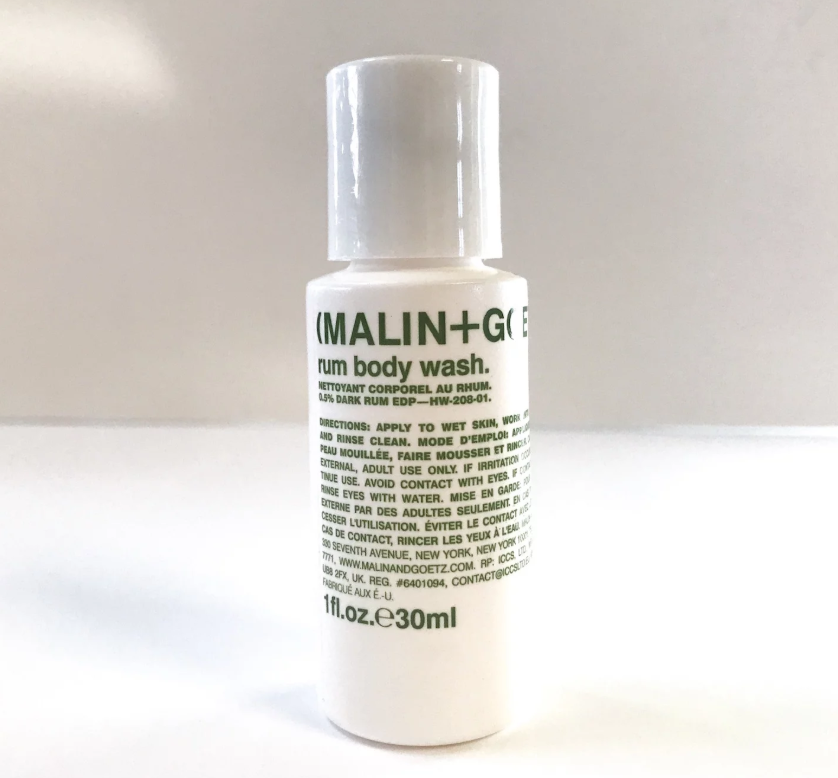 This shower gel smells like rum, and I like it.It makes me feel clean, not sticky!I have used up a few showers for the whole sample.
Lxmi Pure nilotica melt,0.23 oz-Estimated Value $11.04 (Buy 1 oz version, current $48)
This is a great multifunctional lip balm, suitable for any dry skin you may need, and I have applied it to dry cuticle, dry lips and my legs.This is a small sample, in fact, very suitable for storage in the bag, when I go out can soothe and moisturize my skin.
Odacite Pf + O (passion fruit + orange) dark skin -Buy 0.17 oz version, current $39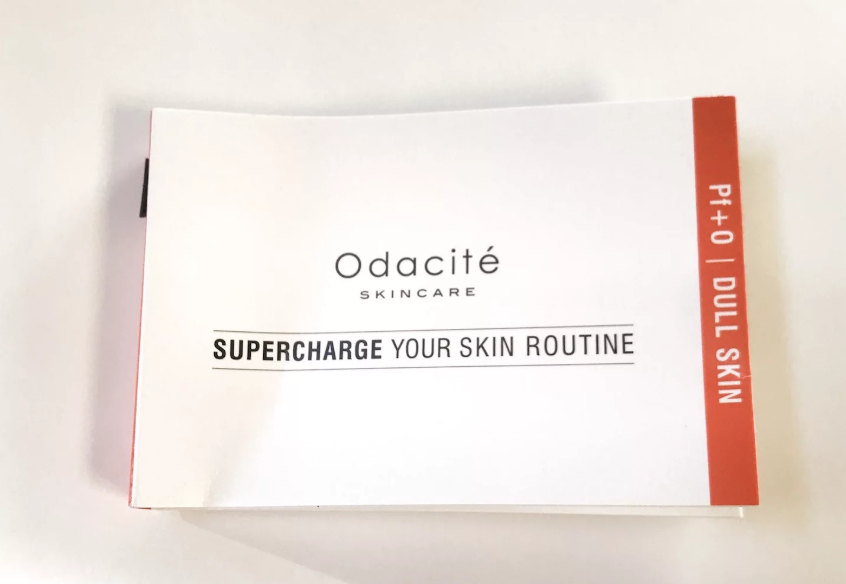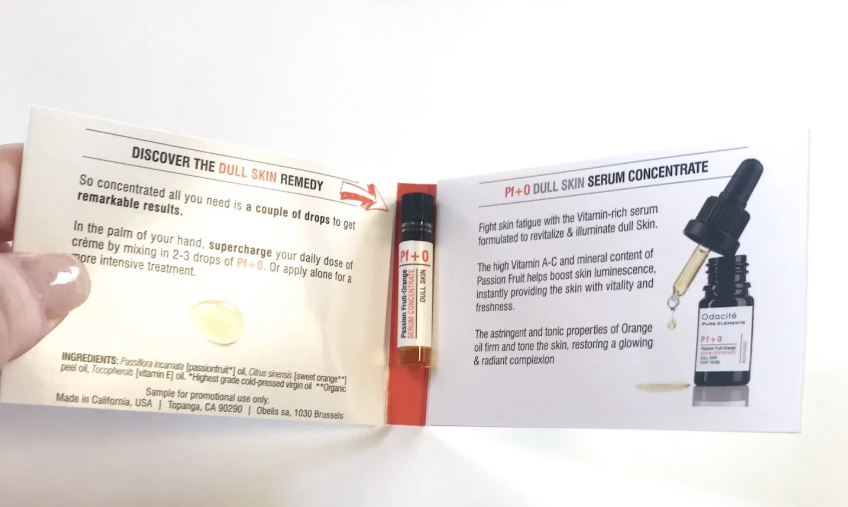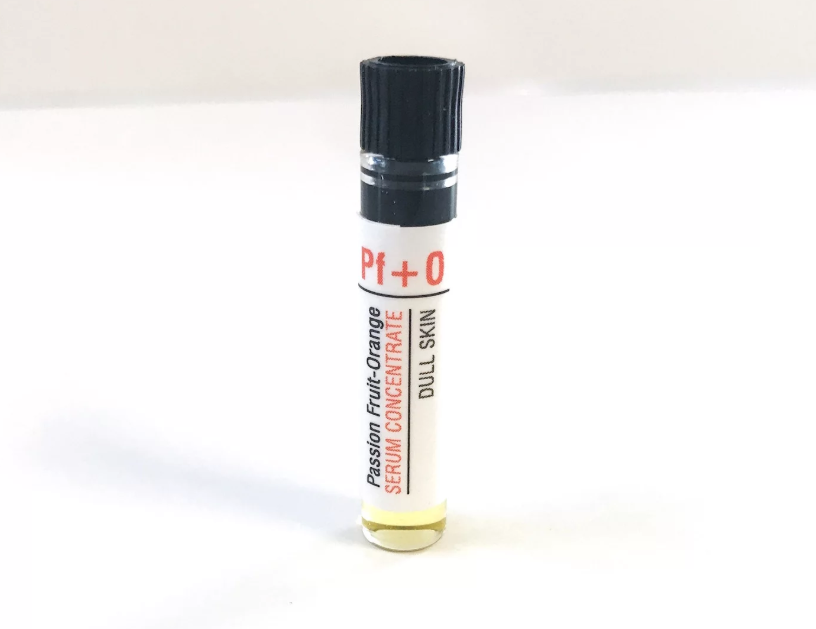 Suitable for glossy skin friends, concentrated semen can keep the skin hydrated, and in my morning routine added a hint of brightness.One of the things I like is that it has only three ingredients-cold squeezed filtered virgin fruit oil, certified organic orange essential oils and non-GMO vitamin E oils.Simple, high-quality ingredients, so that the skin looks glossy and tender ~
Whish Vanilla Lip Scrub, 0.25 oz-Estimated Value $5 (Buy 1 oz version, current $20)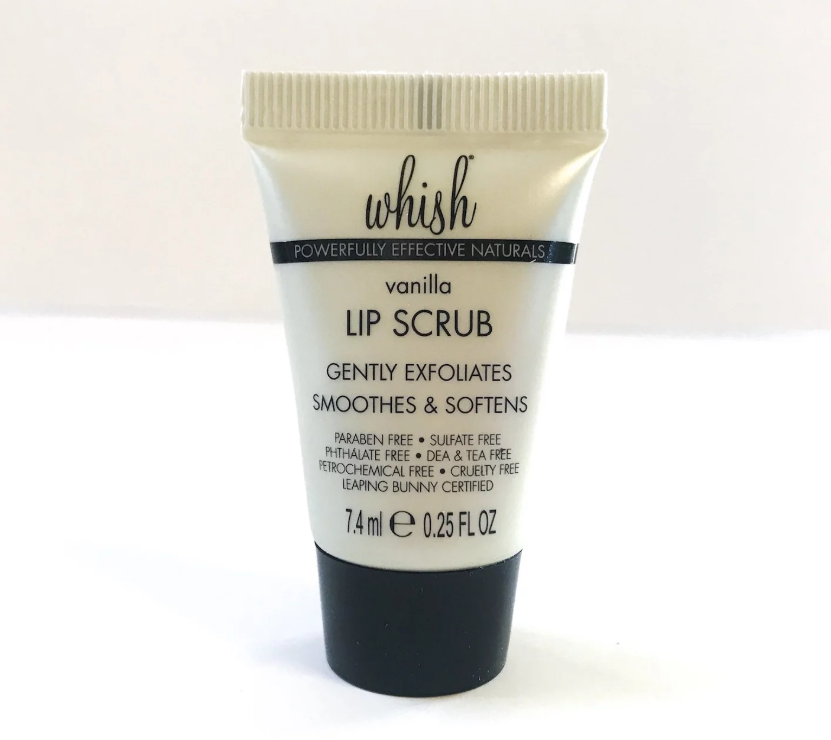 This lip scrub has a delightful vanilla flavour made from brown sugar and shea butter.In addition to Aloe vera, beeswax and sunflower oil and other ingredients, it is healthy and safe to use.
Sumbody wholesum Bath Milk-Purchase 4.6 oz version, current $25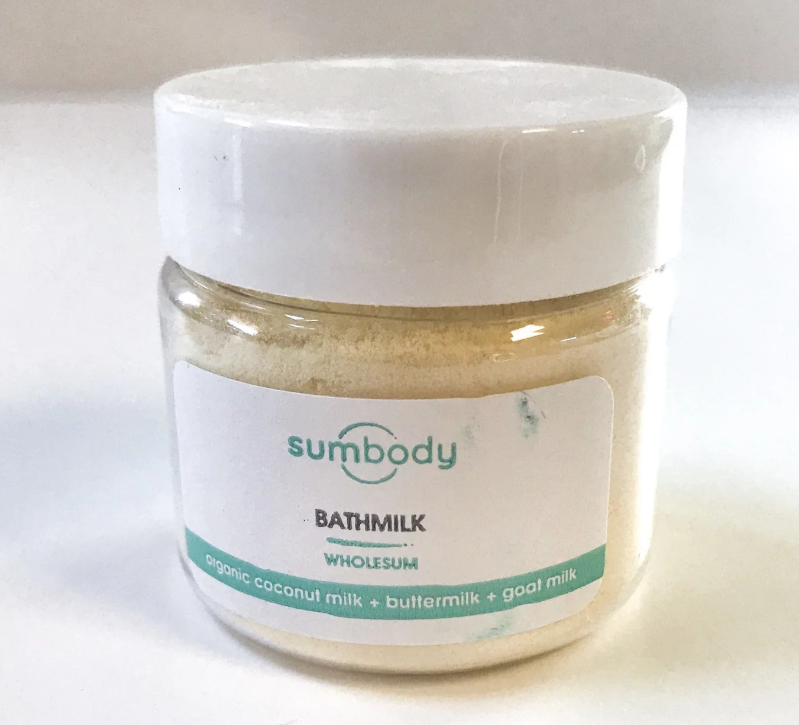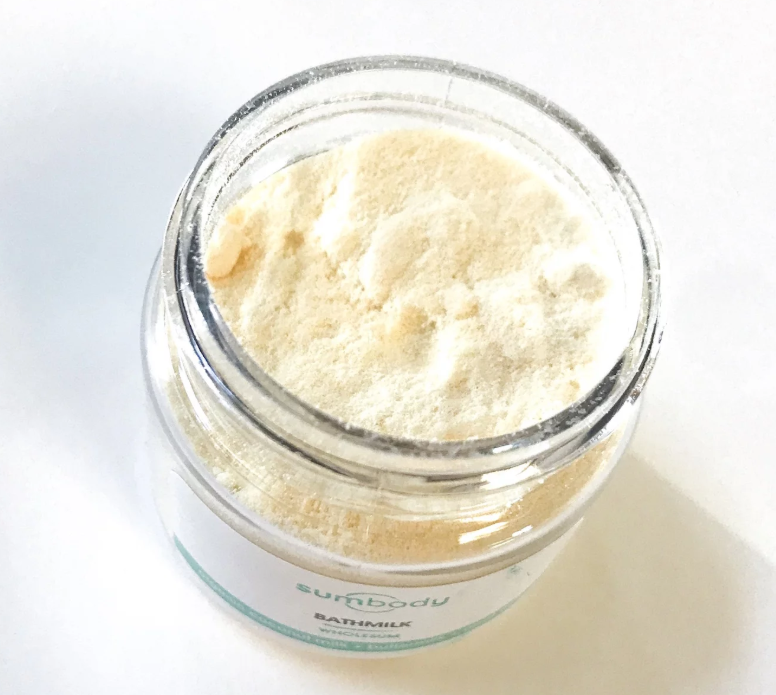 The smell of this shower cream smells like cake!Ingredients are coconut milk, goat's milk and yogurt, giving your skin a tender care.
[comfort zone]Hydramemory Mask, 1.01 oz-Estimated Value $22.50 (Buy 2.02 oz version, current $45)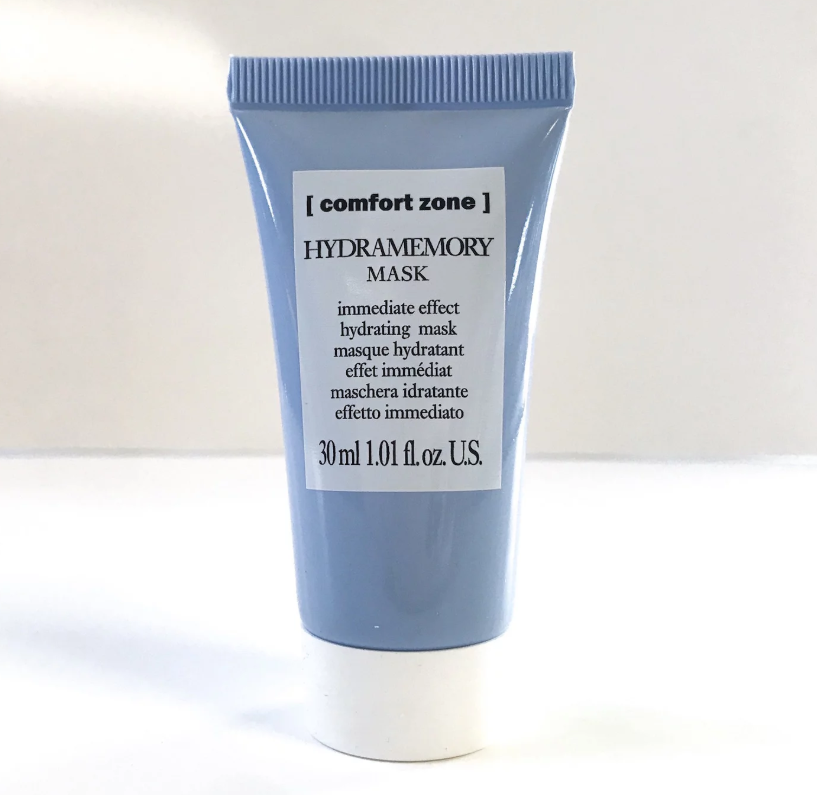 This is a deep moisturizing mask, made from spicy wood seed oil and dioctyl carbonate, and is a skin conditioning moisturizer.My favorite way to use this mask is as a bathing mask to protect my skin, when I take a hot bath, the face will be dehydrated, then this mask can come in handy ~
NuFace prep-n-glow™ Fabric, 1 cloth value of $1 (20 US dollar purchase of 20 US dollars)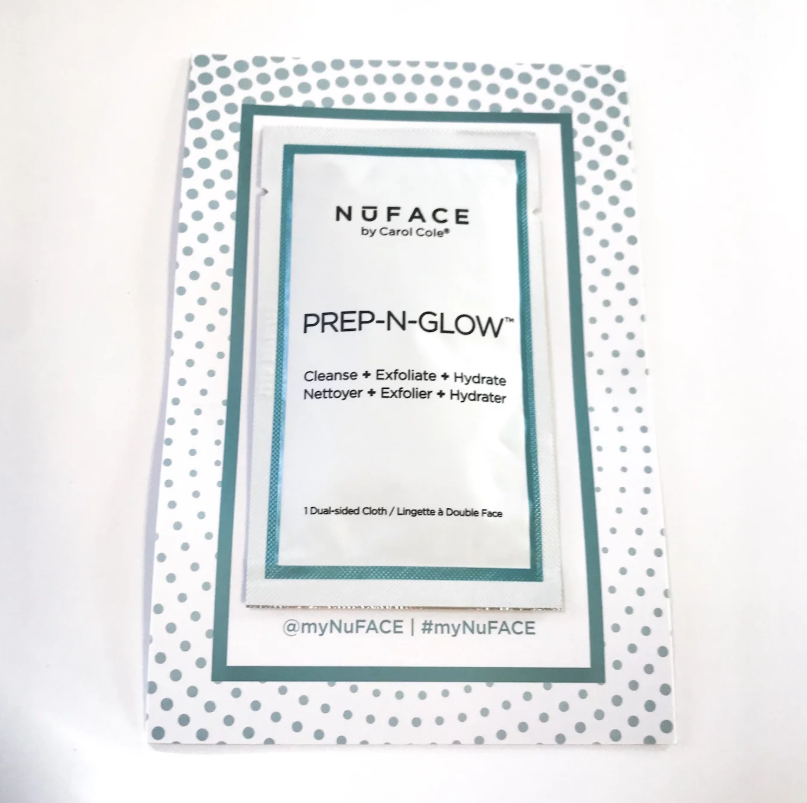 This is a double-sided wipe cloth, with a soft cotton face, can clean the skin, side spots, you can easily remove the keratin.This spice is very high in the list of ingredients and I don't like it.This is especially because it is listed before good ingredients such as hyaluronic acid, gan root extract and grape seed extract.Overall I like this, but I won't buy back the formal dress ~
Clark's botanicals Age defying radiance Cream-buy 1.7 ounces version, current $ s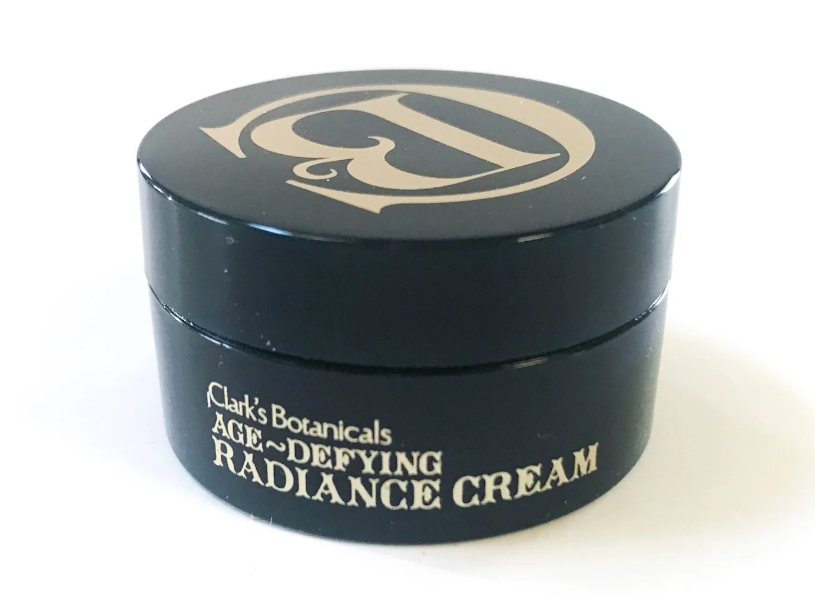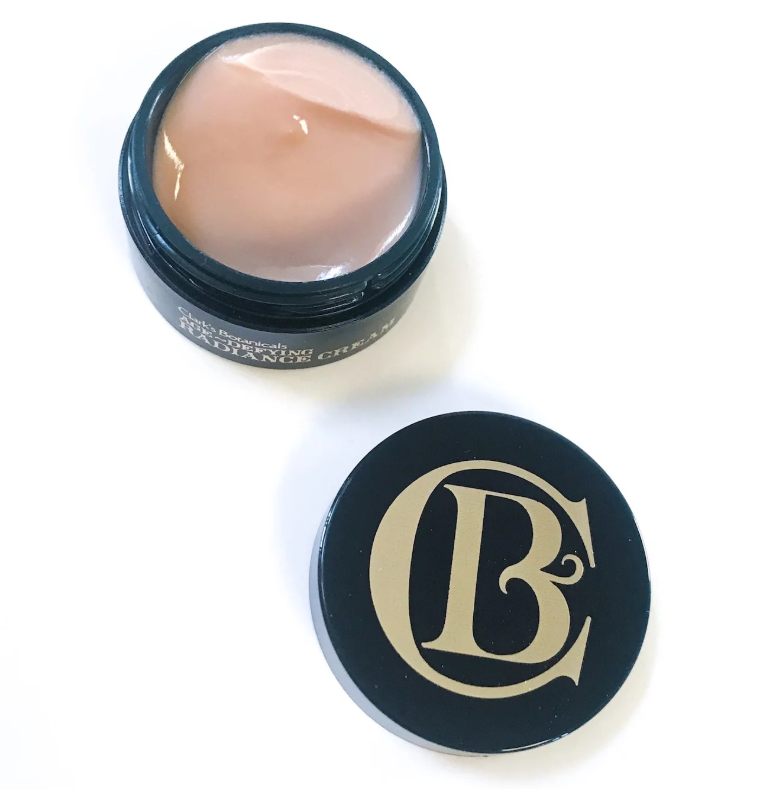 This has a very good recipe that absorbs almost immediately, making my skin feel hydrated and smooth.Over time, it can brighten the complexion, even skin tone, and does not contain parabens and sulfates.
Conclusion: This box is full of moisturizing skin care products, really good treatment of my skin, just like the way the box is designed!I really appreciate that this includes samples of high-priced skincare products that I'm not familiar with (such as Clark's and Odacite).In fact, now I remember that all the products in this suite are new to me, with the exception of Juarabodycrème.
Ebzasia focus on channel cooperation, omni-channel wholesale, channel management, market channel upgrading and product agents and other consulting services, is the enterprise's market strategic partners.Agent King, bei Pro-Japanese series of mother and child products, live spinning products, Swarovski elements Crystal Series products, welcome to the major mother and child channel business consulting and cooperation.
Contact Hotline: 0755-23919903
Merchants Hotline: Manager Yao 18988781249
For more information please visit https://www.ebzasia.com/ebzasia-consultant-markting-seo-new-retail-omni-channel-intelligent-technology.html